LATEST TRENDS IN HAIR, SKINCARE, MAKEUP & NAILS
MY LATEST POST!
Let's be honest, this year Thanksgiving will not be the same as past celebrations. If you are…
Hi There! I'm Reena, the creator of this blog
It's never too early to find Christmas gifts for those special females in your life….
Mothers are astonishing. Show them your thankfulness for finding the best Christmas presents for mothers….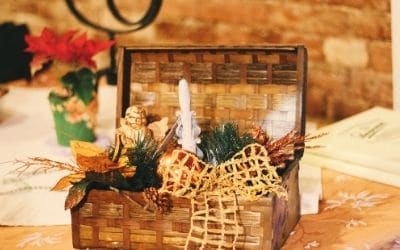 Christmas will be here soon. This year is full of trying times. I am sure…
One of my favorite gifts in this world is socks. I especially love Christmas socks….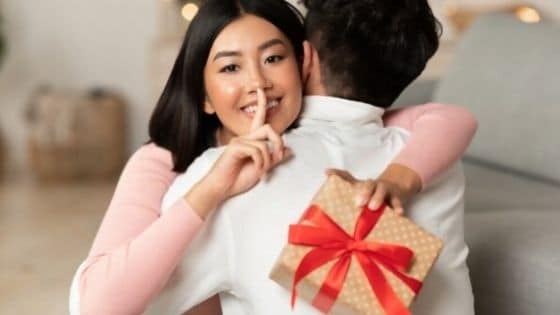 Regardless of whether you're still in the love bird stage or you've been joyfully hitched…
Every guy loves his men's cave. What is a man cave? It is a space…