My aunt was like my second mother. When she passed away, I felt really devastated. This year I dedicate this post to every mother's out there as it is a special relationship that cannot be compared. Let this year be the year to let that special women in your life what she means to you.
It could be aunt's, sisters, grandmothers, daughters and even your mother. Shower them with kind words, affection or even gifts. Every year, I would write a poem or an inspiring quote on my Mothers Day card. My mom has a dedicated cabinet that stores all the card In have gift her.
In this post I have included mom quotes that you can get inspired with. I hope it evoke a special feeling in your heart with this quotes. Or even pen them down on your mothers day card and craft that long awaited message.
Hoda Kotb
"The biggest adjustment is I just didn't know there was that much room in a house for that much joy. I have to say it—I didn't know I could feel like this but I am tired, I am so happy!"
Abraham Lincoln
All that I am, or ever hope to be, I owe to my angel mother.
Leroy Brownlow
Mother is the heartbeat in the home; and without her, there seems to be no heart throb.
Lauryn Hill
"That strong mother doesn't tell her cub, 'Son, stay weak so the wolves can get you.' She says, 'Toughen up, this is reality we are living in.'"
Charley Benetto
"When you are looking at your mother, you are looking at the purest love you will ever know."
William Makepeace Thackeray
"Mother is the name for God in the lips and hearts of little children."
James E. Faust
"The influence of a mother in the lives of her children is beyond calculation."
Mahatma Gandhi
"It may be possible to gild pure gold, but who can make his mother more beautiful?"
Elder M. Russell Ballard
"There is no role in life that is more essential than that of motherhood."
Oliver Wendell Holmes
"Youth fades; love droops; the leaves of friendship fall; A mother's secret hope outlives them all."
Unknown
"Motherhood is the exquisite inconvenience of being another person's everything."
Maxim Grosky
"Only mothers can think of the future because they give birth to it in their children."
Lisa Leslie
"My mother was my role model before I even knew what that word was."
Maya Angelou
"To describe my mother would be to write about a hurricane in its perfect power."
Gilda Radner
"Motherhood is the biggest gamble in the world. It is the glorious life force. It's huge and scary – it's an act of infinite optimism."
Erich Fromm
Mother's love is peace. It need not be acquired, it need not be deserved.
Princess Diana
A mother's arms are more comforting than anyone else's."
Tina Fey
Being a mom has made me so tired. And so happy.
Sophia Loren
When you are a mother, you are never really alone in your thoughts. A mother always has to think twice, once for herself and once for her child."
Sheryl Crow
Little souls find their way to you whether they're from your womb or someone else's.
Beyonce Knowles
My daughter introduced me to myself
Kate Winslet
Having children just puts the whole world into perspective. Everything else just disappears.
Summary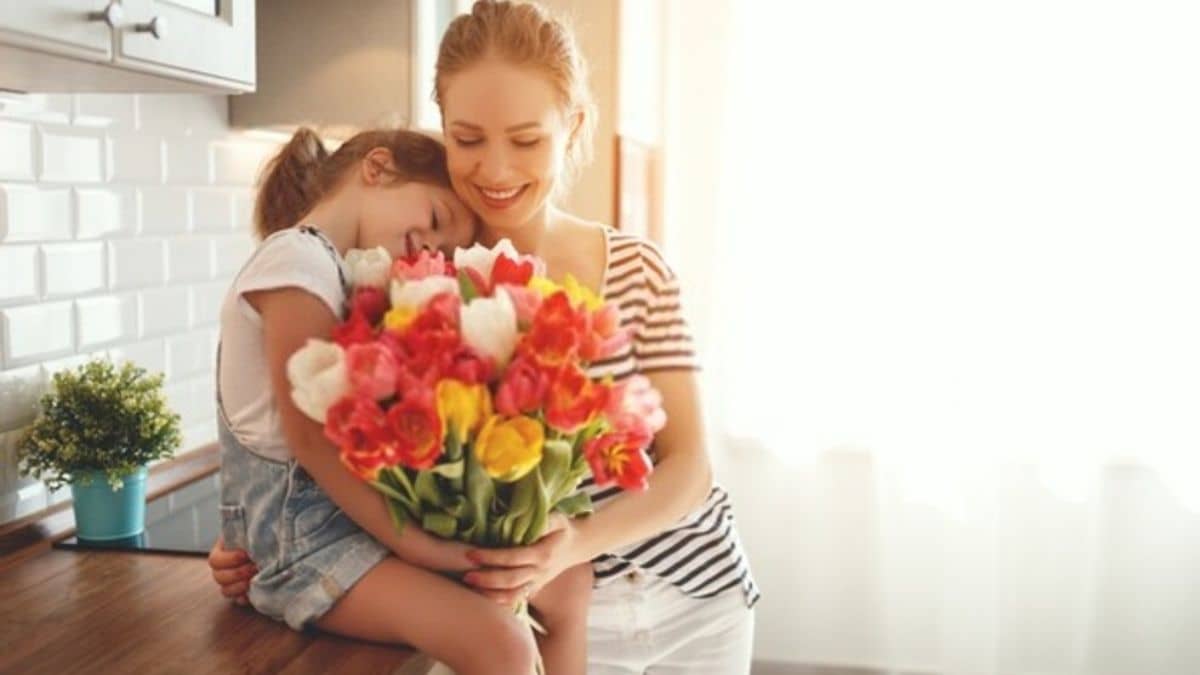 Article Name
Description
In this post I have included mom quotes that you can get inspired with.
Author
Publisher Name
Publisher Logo