Are your walls feeling a little bare? Do you want to add a touch of personality and charm to your home? Look no further than wall collages! Wall collages are…
Read More >
Get The Exclusive Content To Your Inbox!
Receive the latest updates, straight into your inbox. I also write exclusive content about beauty hacks and deals for our email members. Never miss the chance to be sassy, signup now!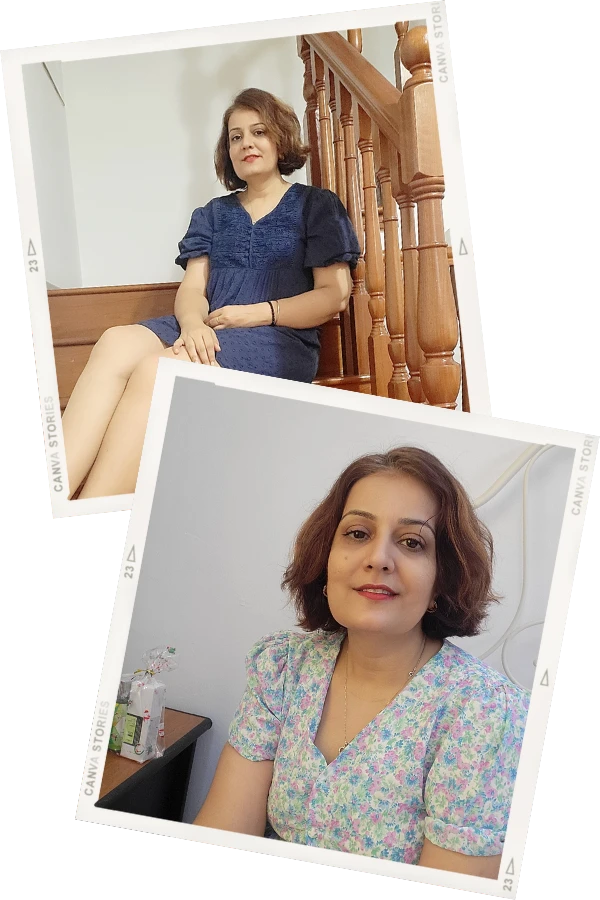 Meet Reena!
Hello, lovely readers! Welcome to my beauty blog, where I invite you to embark on a journey of self-expression and personal style.
I'm Reena Sidhu, a passionate fashion enthusiast and beauty aficionado with a keen eye for the latest trends and a deep appreciation for timeless elegance.
Follow Me On: